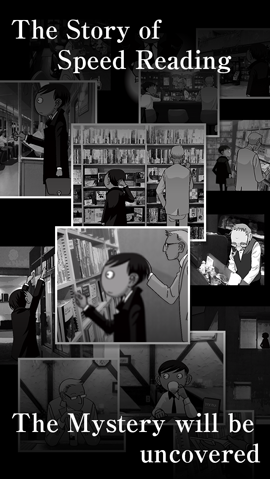 Reading without reading- A mysterious app name, an important keyword to mastering "speed-reading".
The aim of this app is not to increase "reading speed", but to "understand without reading". If you're curious to know what "understanding without reading" is, first download the trial version. This app offers 10 types of training games for "reading without reading" (two of which is available in the trial version). These are all fun and easy games.

Moreover, as this is a training tool, convincing users of the reliability of the training method is also an important factor. [A way to reading without reading] begins with a mysterious story-like episode, continues with a simple quiz that helps you experience the effects and deepen your understanding of "speed-reading". Finally, it goes on to a training game that applies the method.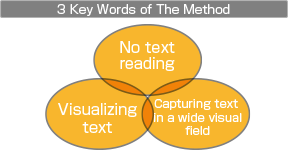 ---